#1 HOME CLEANING SERVICE
Your trusted home service in UAE starting from AED 30 per hour
EVERYTHING YOU NEED
Explore Our Services
COVID-19 PROTECTION
Preventive measures against COVID-19
All our professionals are vaccinated, and equipped with gloves, masks, and sanitizers. All Day Cleaner° vans, accommodations, and tools are sanitized every day to maintain the hygienic conditions. 🛡️



Tip it forward
A little tip can go a long way
We will always be committed to taking care of our hardworking professionals in any way we can. If you want to be part of this initiative, you can participate by tipping it forward. 🚀




WE HAVE GOT YOU COVERED
Day Cleaner° got your home
covered for up to AED 1000!
Our priority is to give you peace of mind in the unlikely event of damages during The cleaning service, we will get you coveredup to AED 1000
LIFE MADE EASY
Book a reliable home cleaning service in UAE within 60 seconds
There are better ways for you to spend your time, so we made it easy for you.
Book your house cleaning in 60 seconds, and our professionals will take care of the rest.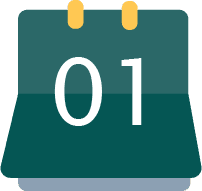 Book your cleaning
Choose your preferred date and time for your nome cleaning in a few steps and leave the rest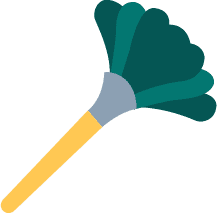 Get your house cleaned
Our trusted cell be at your home at your preferred time and finish the job as requested and hassle free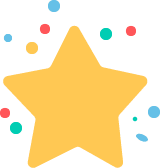 Have fun
That is it! We guarantee your satisfaction for you to enjoy a healthy clean home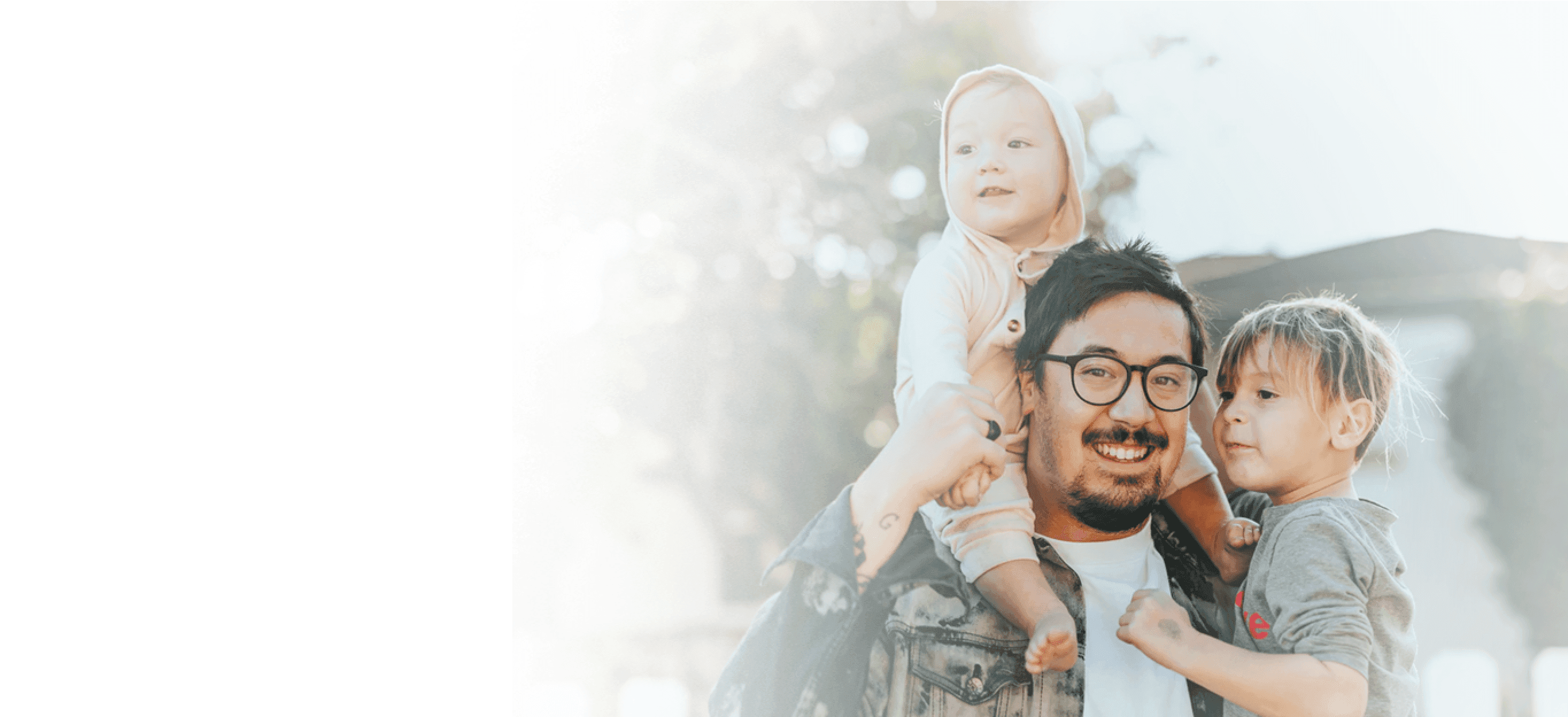 WHAT MAKES US THE BEST
So many reason to love Day Cleaner°
Trusted Cleaners
Professional, well-trained, reliable cleaners that have been thoroughly screened before being hired!.
No Hidden Cost
No additional charges or hidden cost. You only pay for what you ordered!.
Same Day Availability
Booking takes less than 60 seconds! And you can schedule for as early as today.
Superior Customer Service
We are here to help you with all our resources at all times.

Testimonials
Very time efficient and friendly, but they also focus on perfecting every corner of the house. Day Cleaner is one of the best in the market

Taema Alshkar

Been booking home cleaning services with Day Cleaner for a while now. Have not had a better cleaning service before. All needs were met and more

Rasim Kifah

Great cleaning service and excellent eye to detail! Will definitely be using this service again!

Tala Kalache

Once you instruct them of your exact requirements you do not need to repeat yourself, they take note of what is required. I found their staff to be pleasant and trustworthy.

Sarah Khader

I have tried many cleaning services and this has been by far the best! Thank you so much Day Cleaner for the great & super friendly staff!

Daniel Edwerd

They are very responsive and staff are well trained. Good team with skilled professionals!

Rushdi Arekat

They are very professional and their staff are loyal with their profession. They are trustworthy. Highly recommended!

Abdalsatar Elfarra

Efficient and trustworthy cleaners. Coordinator has been very helpful in bookings with quick response and fine solutions. Highly recommended!

Ruba Alnayef

One of the best cleaning companies in Dubai. Their service providers and attendees are professional and always conclude with great gestures. Must try!

Faisal Najjar