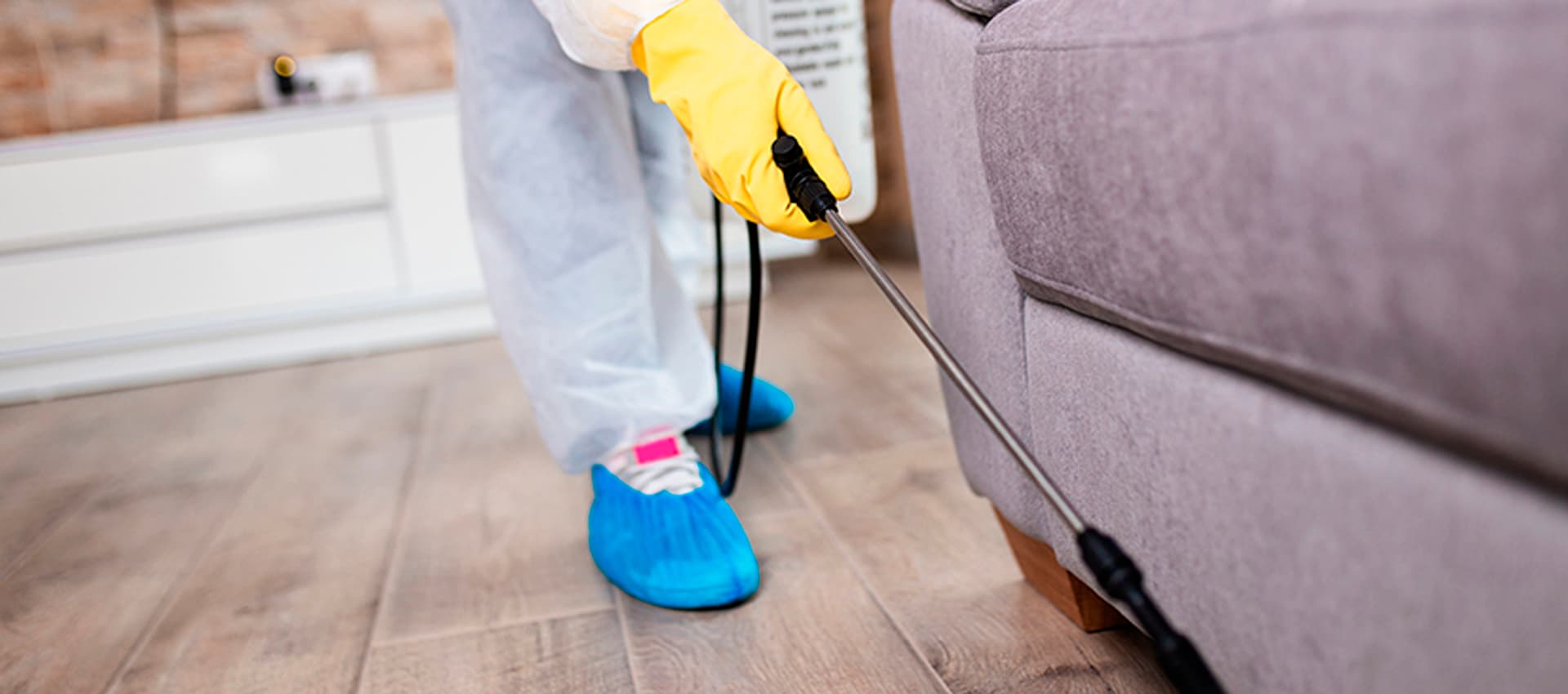 Disinfection Service
Sanitize and disinfect your home with Day Cleaner°.
The recent outbreak of the coronavirus, also know as COVID-19, has made it vital to take the necessary actions to keep our homes healthy, and at Day Cleaner° it has become our duty to ensure that you and your home gets the best treatment it needs to keep you and your family safe.
Although it is highly important to take the recommended prevention steps such as washing and sanitizing your hands regularly, your home also requires disinfection and sanitization of all surfaces and floors.
At Day Cleaner° we offer complete disinfection and sanitization of your home to remove all harmful bacterial and viral germs from all surfaces.
Our professionals use Vital Oxide and Bacoban disinfectants which are
EPA registered

Hospital-grade disinfectant

Kill 99.999% of bacteria and viruses

Break down into simple salt-producing with no harmful byproducts
The disinfection process is applied quickly and efficiently, guaranteeing minimal downtime at your facility.
Affordable and significantly less expensive than the cost of a recall or outbreak.
How to get this service?
It is as simple as booking a home cleaning. Click on the "Book now" button above, enter your details, preferred date & time and we will take care of the rest.
What's the price for this service?
The price of disinfection and sanitization depends on the size of the apartment or facility where the service will take place.
EVERYTHING YOU NEED
Explore Our Services