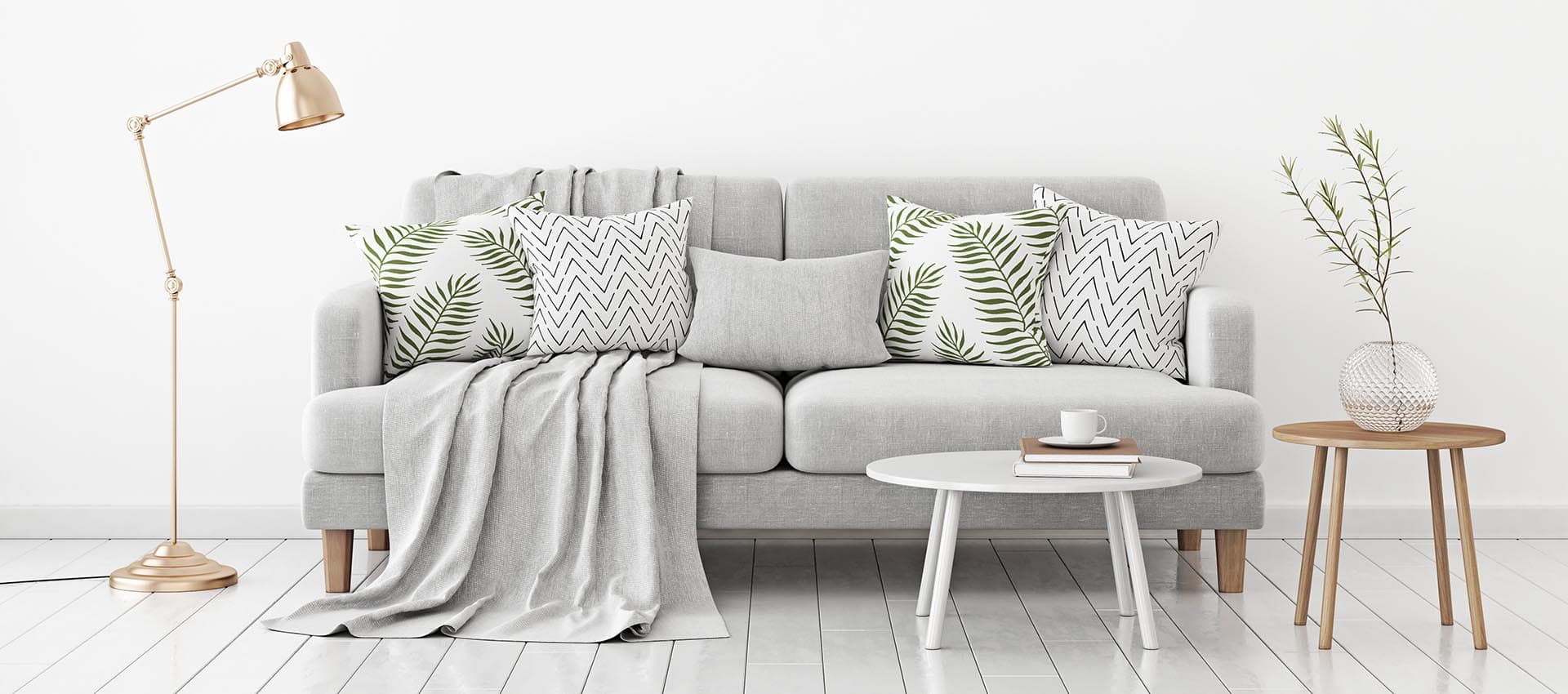 Mattress Cleaning Services
Mattress cleaning, theDay Cleaner°way
Bugs, stains, hair, dead skin cells - you name it and you have it in your mattress. Yes, a mattress is a hotbed of all types of germs and mites. Moreover, the indoor air circulation in Dubai homes is much less making your mattress even more vulnerable to all types of pest attacks. The only solution to this is to undertake mattress cleaning once in 3-4 months.
Because of the lack of space and good air circulation, cleaning the mattress on your own is a cumbersome task. We, at Day Cleaner°, provide professional mattress cleaning service at an affordable rate.
Stage 1: A specially engineered mattress cleaning equipment is used to clean the mattress.
Stage 2: A high power vacuum cleaner is then used to trap 99% of the dust and also kill the bacteria, mites, and other viruses present in the mattress.
Stage 3: This is done in case the mattress has any spots or stains. A spot lifter is sprayed onto the mattress to lift the stain and clean it. The hot water extraction process is then done to remove the stain.
Stage 4: A non-chemical disinfectant is sprayed on the mattress to kill the bacteria and disinfect the mattress. ­­­This is a non-scented disinfectant and can neutralize any odor on the mattress. It is safe on textiles and can kill even microorganisms like H5N1, SARS, and Herpes.
The entire process is done on both sides of the mattress even when the mattress is on the bed. Undertaking the mattress cleaning periodically ensures that your mattress is not only clean but also improve the overall indoor air quality.
EVERYTHING YOU NEED
Explore Our Services